National University's scientific and technological achievements won the Shandong Province Circular Economy Science and Technology Award
Categories:

Information

Author:

Origin:

Time of issue:

2019-06-03

Views:

5
(Summary description)Recently, the National University Corporation declared the scientific and technological achievements of "Research and Application of Comprehensive Recovery and Recycling of Copper Extraction Residues Produced by Roasting Acid Leaching Extraction Process", which won the second prize of Shandong Circular Economy Science and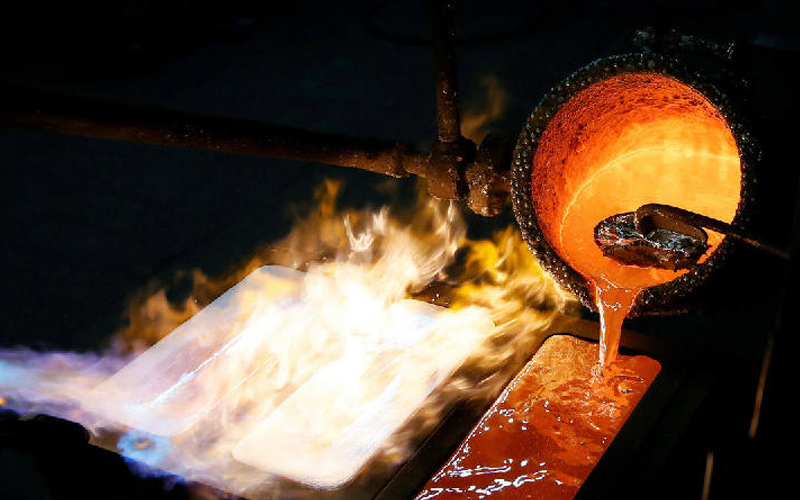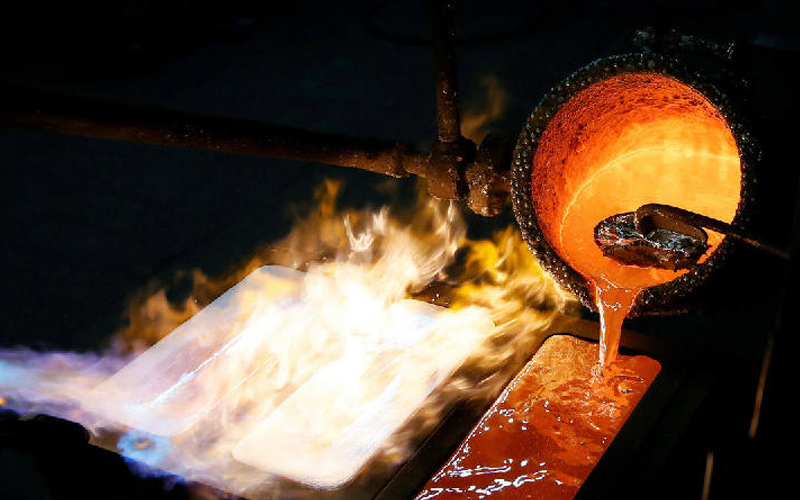 National University's scientific and technological achievements won the Shandong Province Circular Economy Science and Technology Award
(Summary description)Recently, the National University Corporation declared the scientific and technological achievements of "Research and Application of Comprehensive Recovery and Recycling of Copper Extraction Residues Produced by Roasting Acid Leaching Extraction Process", which won the second prize of Shandong Circular Economy Science and
Categories:

Information

Author:

Origin:

Time of issue:

2019-06-03

Views:

5
Recently, the National University Corporation declared the scientific and technological achievements of "Research and Application of Comprehensive Recovery and Recycling of Copper Extraction Residues Produced by Roasting Acid Leaching Extraction Process", which won the second prize of Shandong Circular Economy Science and Technology Award and was awarded by Shandong Circular Economy Association Certificate of honor.
This technical achievement was independently developed by the National University of China. It belongs to the technical field of gold mine resource beneficiation, smelting and process wastewater recovery and recycling. Through the extraction of copper residual liquid precious metal recovery key technology, efficient activation of flotation key copper recovery technology, zinc precipitation recovery process The key technology has realized the organic integration of the comprehensive recovery of copper extraction waste liquid and the multi-element comprehensive recovery technology of cyanide tailings flotation, and the integration of integrated process technology.
After being put into industrial application, the project's annual processing capacity of copper extraction waste reaches 620,000 cubic meters, and it can economically and reasonably recover gold, silver, copper, zinc and other valuable metals in copper extraction waste. The production and operation are reliable and the indicators are stable. Zero discharge of waste water and comprehensive utilization of resources have achieved significant economic and social benefits, and the overall technology is at the domestic advanced level.
Scan the QR code to read on your phone
Shandong Guoda Gold Co., Ltd.
Copyright ©Shandong Guoda Gold Co., Ltd.