Zhaoye won many honors such as advanced enterprises of Zhaojin Group
Categories:

Information

Author:

Origin:

Time of issue:

2019-06-05

Views:

3
(Summary description)On January 17, Zhaojin Group's 2020 annual meeting and safety and environmental protection work meeting were held in the Golden Hall of Zhaojin Shunhe International Hotel. At the meeting, Zhaoye won the honorary titles such as "Advanced Enterprise", "Competitive Management Management Enterprise", and "Advanced Unit for Safe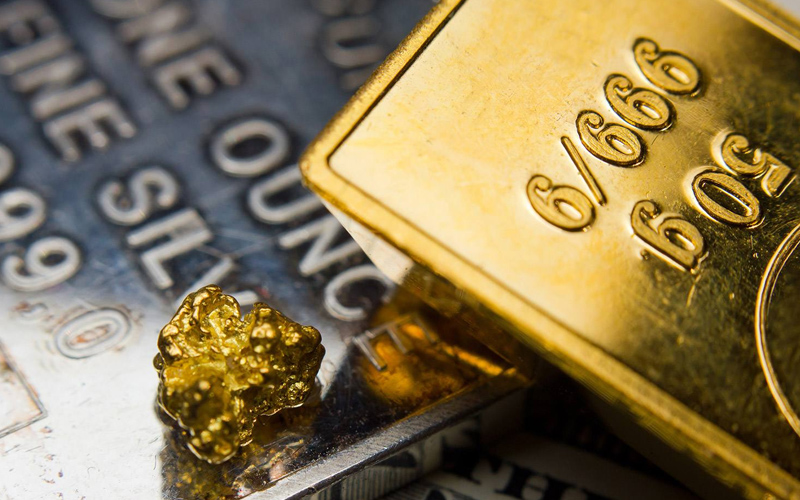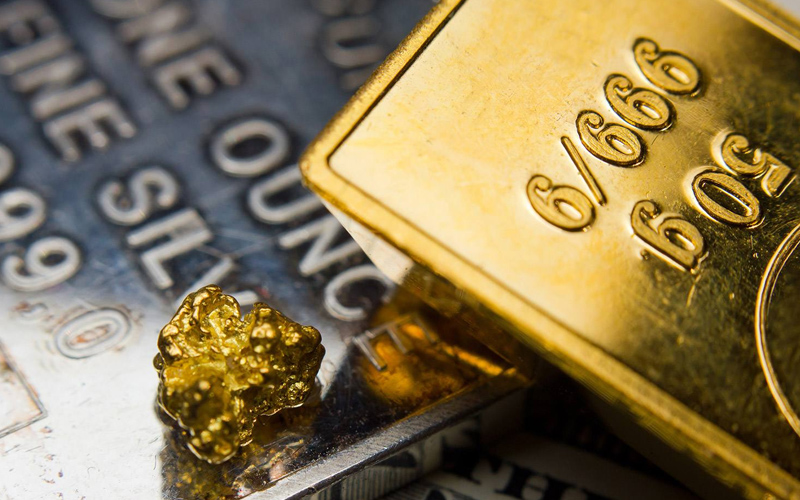 Zhaoye won many honors such as advanced enterprises of Zhaojin Group
(Summary description)On January 17, Zhaojin Group's 2020 annual meeting and safety and environmental protection work meeting were held in the Golden Hall of Zhaojin Shunhe International Hotel. At the meeting, Zhaoye won the honorary titles such as "Advanced Enterprise", "Competitive Management Management Enterprise", and "Advanced Unit for Safe
Categories:

Information

Author:

Origin:

Time of issue:

2019-06-05

Views:

3
On January 17, Zhaojin Group's 2020 annual meeting and safety and environmental protection work meeting were held in the Golden Hall of Zhaojin Shunhe International Hotel. At the meeting, Zhaoye won the honorary titles such as "Advanced Enterprise", "Competitive Management Management Enterprise", and "Advanced Unit for Safe Production". The former company chairman Xu Yongxiang was awarded the honorary title of "Excellent Entrepreneur", Wen Xisong, Liu Junwei, Wei Qingming and Guo Jiandong were awarded the honorary titles of "model party members who don't forget their original intentions and remember their missions", "top ten people who moved gold", "top ten marketing experts", and "the most beautiful gold craftsman".
In 2019, Zhaoye Company will practice in-depth the socialist thinking with Chinese characteristics in the new era, implement the new development concept, adhere to the requirements of high-quality development, take quality and efficiency as the orientation of the year 's work, focus on management, promote reform, seek innovation, improve efficiency, and actively The three major advantages and the two magic weapons were used to successfully solve the three difficulties and overcome the two challenges. The economic development, marketing, scientific research and innovation, management improvement, and cultural construction of the enterprise have made great achievements, creating exciting Five major development achievements. Throughout the year, Zhaoye Metallurgical Co., Ltd. and its subsidiaries achieved a total sales revenue of 7.26 billion yuan, a profit of 61.2 million yuan, a profit and tax of 109.1 million yuan, and a financial contribution of 75.58 million yuan. All major economic indicators exceeded the annual plan. Profits increased by 3.08% and 19.44% year-on-year, respectively, and the completion rate and growth rate were at the forefront of Zhaojin Group, making new contributions to the city 's social and economic development.
Scan the QR code to read on your phone
Shandong Guoda Gold Co., Ltd.
Copyright ©Shandong Guoda Gold Co., Ltd.